Rhythmlink News
Recent News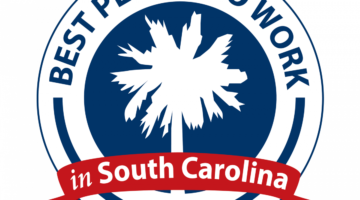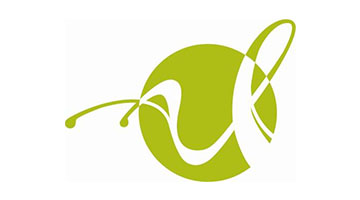 A COVID-19 Update from Our CEO, Shawn Regan
To you from our Rhythmlink family, Each day continues to bring new challenges and solutions to keep our communities healthy and safe. Rhythmlink has been working diligently […]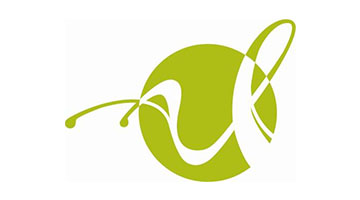 An Update From Our CEO, Shawn Regan
We know that these are unprecedented and concerning times. Rhythmlink is here to support you, your patients, and all the caring professionals within the medical community.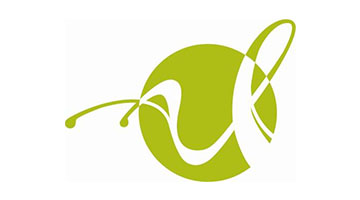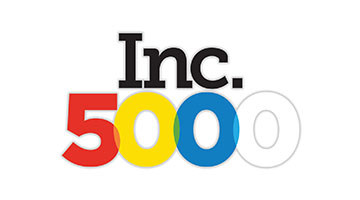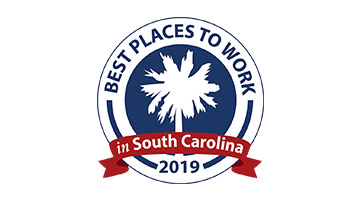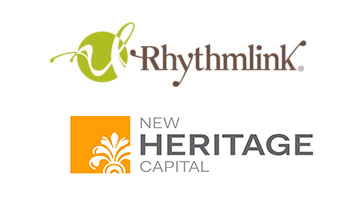 Rhythmlink Announces Partnership with New Heritage
Rhythmlink International, LLC is pleased to announce an exciting new investment partnership with New Heritage Capital, a Boston-based private equity firm that specializes in growing founder-owned businesses.
Rhythmlink Events
Upcoming Events
Thanksgiving
November 24, 2022
Rhythmlink will be closed Thursday, November 24 & Friday, November 25 for Thanksgiving.
View Event
Labor Day
September 5, 2022
Rhythmlink will be closed Monday, September 5 for Labor Day
View Event
---