An Update From Our CEO, Shawn Regan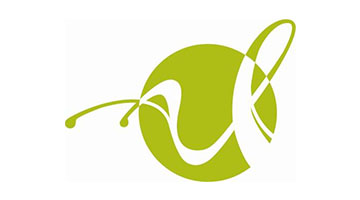 March 24, 2020
To you from our Rhythmlink family,
We know that these are unprecedented and concerning times.
With so much going on in the world, it only makes sense that your main concern is bigger than anything we can solve. But if you are concerned about your business with us, I want to take this time to reassure you that Rhythmlink has executed strategic planning to make certain we have products available for your EEG, cEEG, LTEM, IONM, PSG, and other affiliated patient activities. We are monitoring the situation very closely to minimize and avoid any production disruptions. We have a strong corporate foundation and are ready to partner with you in the days, weeks and months ahead as we move through this challenging time.
With a level-headed approach, we're taking the virus seriously. Much of our office staff is working from home to support social distancing and minimize risk. In our manufacturing and shipping facilities, we've taken extra precautions to keep essential employees safe and to maintain steady production levels. We have planned and prepared for such interruptions to our business and have contingency plans already in place. While all industries will experience some hardships, it is our goal to ensure that our customers experience little to no interruption.
We know you rely on Rhythmlink and we are prepared to remain as your trusted partner by ensuring production levels support supply demand.
We will continue to communicate openly with customers and partners about any issues, and we encourage you to reach out directly with any questions or concerns.
We are here to support you, your patients, and all the caring professionals within the medical community.
Shawn Regan, CEO
Rhythmlink International, LLC