Shipping Updates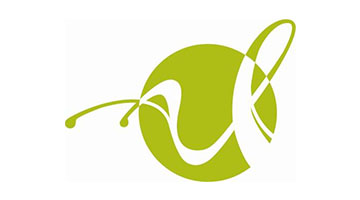 October 5, 2021
Dear Rhythmlink Customers,
When we first started experiencing the effects of COVID-19 in our industry, we knew that they would be long lasting and potentially difficult to navigate. While we are not immune to these issues, Rhythmlink has been fortunate throughout the pandemic. Our supply chain has remained strong, and we have been able to continue providing you with quality Rhythmlink products. We have even been able to continue innovating, releasing two new products in the last year, our MR Conditional Sticky Pads, in addition to our expanding line of EMG/NCV products.
Unfortunately, there are some aspects of our business that we have less control over. No doubt, you've seen news reports and articles that have explained the vast number of delays that every industry is feeling. You may have even experienced it firsthand. Shipping delays, whether from retail giants like Amazon, or small businesses who have launched ecommerce for the first time, are being felt by everyone. While we continue to do our best with same day processing, we cannot guarantee a delivery window once a package leaves our warehouse. We know this is frustrating to you, and we are doing everything we can to ensure that our process is the best it can be.
We rely on our shipping partners to communicate with us about extensive and specific delays, and we will share this information with you as we receive it via our email newsletter which you can sign up for by clicking here. The everyday delays that FedEx, UPS, and even the US Postal Service are experiencing, due to an increase in the number of packages being transported and new COVID related safety protocols for their team members, are less simple to anticipate and communicate. We know many of you are seeing delays both in ground and expedited options. We appreciate your patience with this inconvenience and want to let you know that we are working diligently to make sure that our internal processing times do not cause any additional delays.
Tracking information can always be provided by our team to allow you to have the most up to date information on your shipment. We also recommend placing orders early if timing of a shipment is a concern to you, as we cannot guarantee even expedited options at this time.  
If you have any additional questions about your specific shipments or orders, please reach out to us at Sales@Rhythmlink.com so we can assist you. We continue to work hard to serve you and your patients. Please let us know if we can assist you in any additional way.
Sincerely,
Your Rhythmlink Team