Rhythmlink on VA Contract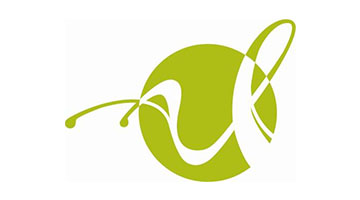 April 26, 2021
Rhythmlink International, LLC has recently received approval to sell to federally contracted vendors, including the U.S. Department of Veterans Affairs hospitals and other facilities.  
Our products set the standard for patient care in many ways. They are designed and innovated to remove unnecessary steps in a provider's workflow, or to provide monitoring solutions for ICUs and ERs that otherwise do not have consistent access to the staff needed to run necessary tests. We believe we have a unique ability to serve the Department of Veterans Affairs given on focus on high quality products, fair pricing and consistent product availability.  
Being awarded a contract with the U.S. Department of Veterans Affairs is a difficult and time-consuming process that not every company is capable of achieving or willing to pursue, despite the potential sales. To be awarded this contract is an honor and we look forward to serving the needs of the VA to the best of our abilities. Working with the VA in this capacity brings us one step closer to improving patient care across the US. 
For more information on Rhythmlink's products and what part numbers are eligible to be purchased through the VA purchasing system, click here to download our catalog and purchase guide.