Rhythmlink Holiday Hours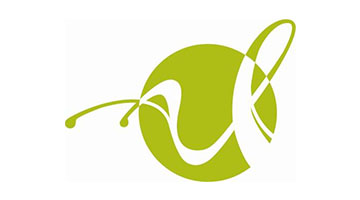 November 16, 2020
Rhythmlink Holiday Hours
Rhythmlink will be closed the following days:
Thanksgiving
Closed Thursday, November 26 and Friday November 27
Christmas
Closed Thursday, December 24 and Friday, December 25
New Year's Holiday
Closed Thursday, December 31 and Friday, January 1, 2021
We will resume normal operating hours the next business day following each closure. We recommend placing orders by 3 PM EST on the Wednesday prior to each closure to ensure same day shipping and to avoid delays. Click the image below to download a pdf schedule for your reference, and Happy Holidays from Rhythmlink!