As Seen in Radiology Today Magazine, Rhythmlink's MR Conditional Quick Connect System™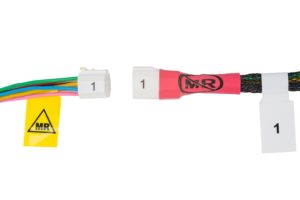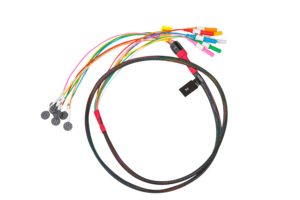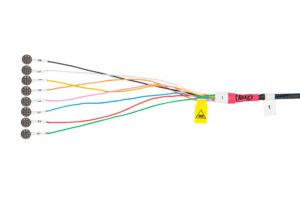 Rhythmlink MR Conditional/CT Electrodes are FDA Cleared for 1.5 and 3T MRI environments, and provide artifact-free CT imaging while still on the patient!
The Quick Connect™ System
The Quick Connect is a new quality design for quick and efficient disconnection and re-connection of electrodes. Available in configurations of one to four arrays that include up to 34 electrodes, each connection point includes numbered and colored labels to ensure accuracy upon re-connection. Also available are single electrodes to maximize your customization right out of the box.
Four styles of disposable EEG electrodes are offered with multiple extension cable lengths and can be mixed and matched with each other to increase patient comfort. We also offer individual connectors of our MR Conditional/CT EEG Electrodes.
Watch the video below to learn more about our Quick Connect System! If your interested in creating a custom option or would like to request some FREE SAMPLES, fill out the form below and one of our sales representatives will contact you, or email Sales@Rhythmlink.com!