Winter Weather Alert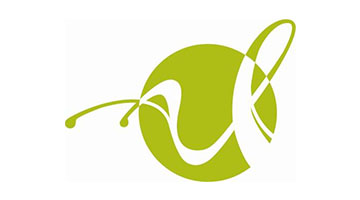 January 20, 2022
January 21, 2022 @ 10:18 AM EST Update: Our shipping cutoff is early today, in preparation for expected winter weather in our area. Please place orders by 2 PM EST today if you need same day processing! Contact Sales@Rhythmlink.com or 866-633-3754 for assistance. Thank you!
Rhythmlink closely monitors winter weather expectations and how conditions may affect shipping to our customers.
In the event that weather conditions will prevent us from shipping, customers will be alerted as soon as possible about the delay.
For updates after a package leaves our warehouse, we encourage you to check service alerts directly with the carrier, which can be found at the links below. When possible, customers in affected areas will also be contacted directly by Rhythmlink.
Please reach out to us with any questions or concerns about your order, and thank you for being a Rhythmlink customer!