We Will Always Make It Right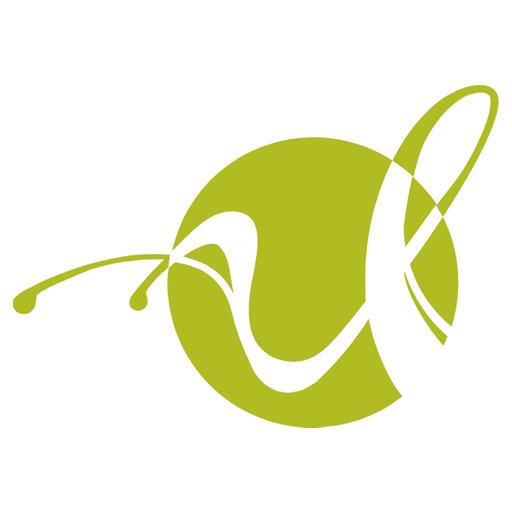 June 10, 2021
At Rhythmlink, we consider quality to be one of the primary tenants of our mission to improve patient care. Without quality products you can trust, you can't perform critical monitoring and diagnostics, which is why we work so hard to ensure the highest quality products make it from our door to yours. Recently, some customers received disposable EEG products that were below their standards and ours. This situation is as unacceptable to us as it was to you. In all cases of reported dissatisfaction, we expediated replacements at no charge. And we have identified and corrected the issues which caused the problems those disposable EEG products.
While we can't change any issues you may have experienced, please know that if our products ever fail to meet your needs, we will always make it right and take any necessary steps to ensure it never happens again.
Our doors are always open to hear how we can better serve you. We invite you to take a brief, three question survey to let us know how we're doing, whether you were affected by the issue or not. For those of you affected by this issue, thank you for letting us earn your trust back.
Sincerely,
Shawn Regan, CEO and Co-Founder, Rhythmlink International, LLC
Please reach out to us if you have any questions or concerns.
sales@rhythmlink.com
866.633.3754